Caucasus International University, Tbilisi Georgia
Caucasus International University, Private University in Tbilisi, Georgia is another goal to get the best nature of elevated expectation European training and make a genuine expert, who can exceed expectations in their applicable fields over the world.The Caucasus International University was built up in the year 1995 and takes a shot at the rule of advancing ahead for development in the significant field. With the best committed and very experienced staff, the college expects to guzzle among their understudies with the best information of their significant field and become genuine experts who exceed expectations over the globe.
The Caucasus International University got a few accreditations as a focal point of higher learning between the years 2005 and 2007 and all projects of the college are approved and licensed for a time of five years in the year 2012.
City
The college offers quality instruction with an incredible encounter. The students are presented to the Georgian culture. Numerous remarkable exercises and projects were sorted out outside the study halls to improve their inventive abilities too. It plans to make understudies self-overseeing bodies and empower them to enjoy the different exercises around the grounds. The college attempts to offer every one of the conceivable outcomes, that will assist understudies with developing their potential and appreciate the experience. The air inside the grounds is extremely sound and favorable for studies.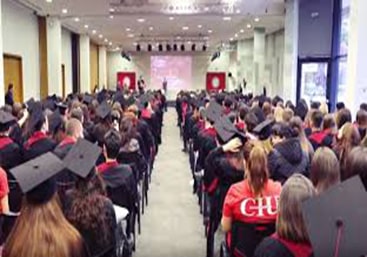 Caucasus International University Fee Structure
Year
1st Year
2nd Year
3rd Year
4th Year
5th Year
6th Year
Tuition Fee in USD
5000 USD
5000 USD
5000 USD
5000 USD
5000 USD
5000 USD
Total in INR ( Rupees )
3,50,000 INR
3,50,000 INR
3,50,000 INR
3,50,000 INR
3,50,000 INR
3,50,000 INR
Note: Exchange Rate (USD 1 = 70 INR)
Note:
Accommodation + Food : 250 $ per Months.
Cost of Admission, Air-ticket, Charges will be Extra.